Leave us a message and we'll be in contact as soon as possible.
Technology has the power to transform the world. It holds the key to unlocking new opportunities and driving growth.
Our team of expert
agile engineers
, developers, and
cybersecurity specialists
are the master locksmiths who open doors others can't. We work with you every step of the way, guiding you through the maze of technology and empower you to achieve digital
transformation and strategic agility
.


Strategic
Agility
Whether you need
software engineering
,
web development
, programming,
system integration
, or anything in between, we partner with you to deliver solutions that make a real difference. We don't just build software or provide
consulting services
; we are devoted to building your success.

Let's harness the power of technology and
digital transformation
to drive growth,
innovation
, and success.
With a passion for technology and a focus on excellence, we turn your ideas into reality and take your business to new heights.



Learn more about our mission, vision, and values behind our innovative digital transformation solutions.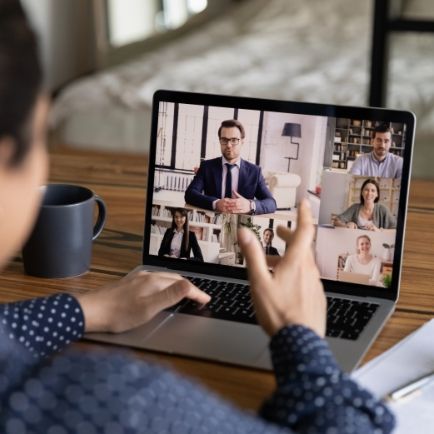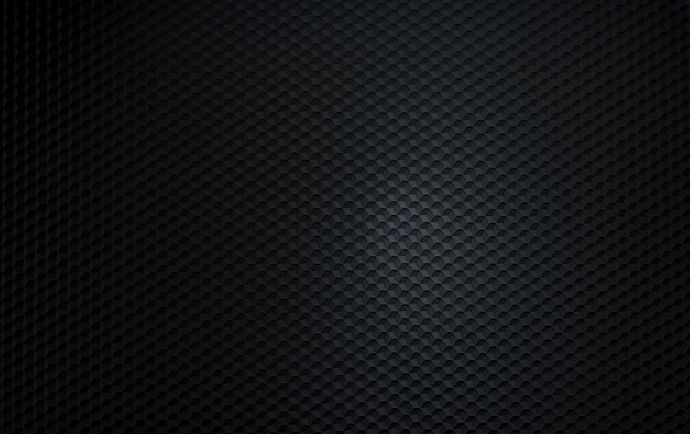 Events
Keep up with OnceDev's upcoming events, webinars, and conferences, where you can learn from our experts and network with industry leaders.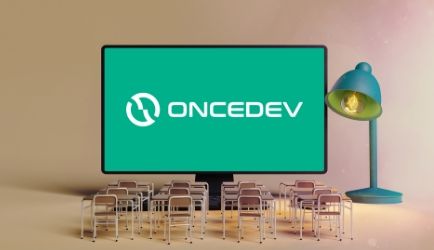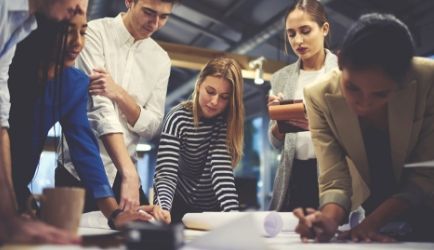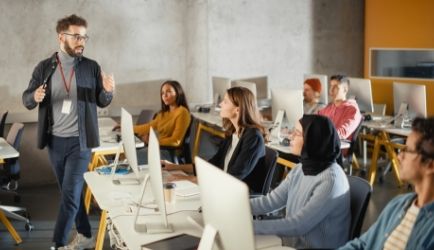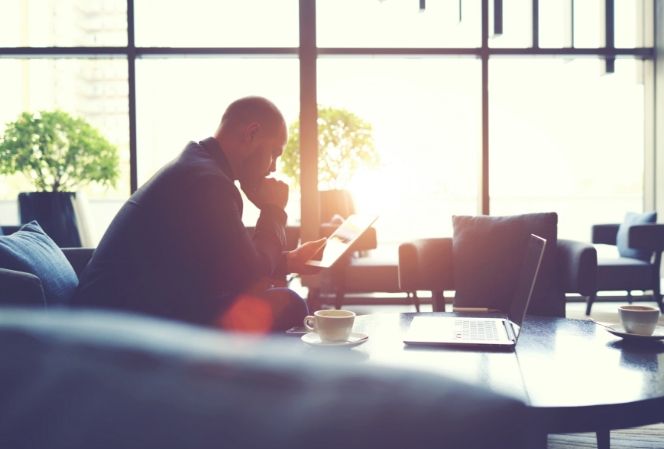 Stay up-to-date on the latest trends and insights in digital transformation, software development, and business strategy through OnceDev's informative blog posts written by our experts.
Go to blog