Leave us a message and we'll be in contact as soon as possible.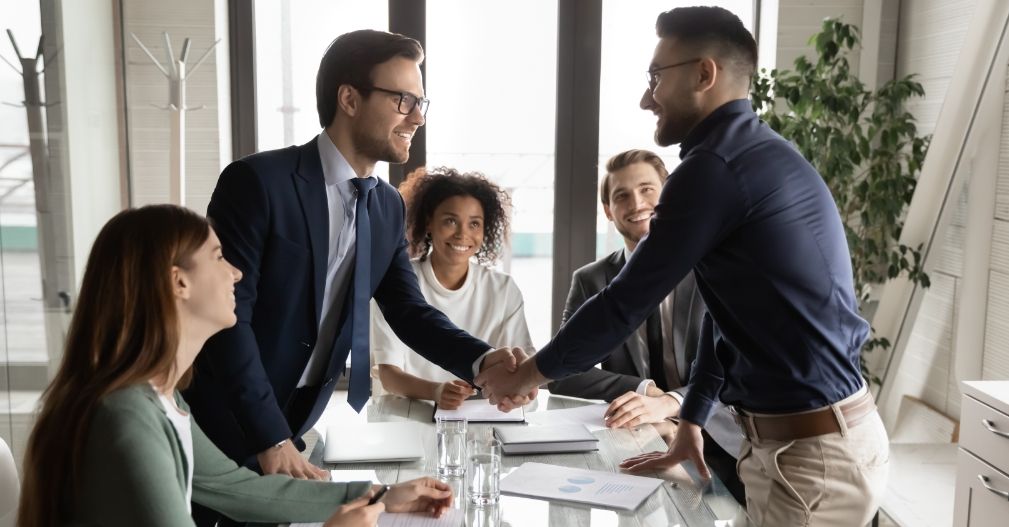 We are dedicated to providing top-notch
software development
solutions to our clients. We believe that our clients are the heart of our business, and that is why we are committed to building strong relationships with them.

We work with clients from various industries and sectors, ranging from startups to established businesses. We are proud to have collaborated with some of the most innovative companies,
developing
and implementing cutting-edge solutions that have driven their businesses forward.

Here are some of the success stories of our clients, showcasing how our solutions and integrations have paved the way towards achieving their goals.
At ONCEDEV, we understand that the success of our clients is our success, and we strive to go above and beyond to exceed expectations. We believe in building long-lasting partnerships with our clients, and we are committed to delivering the best possible service.

If you are interested in working with OnceDev or have any questions, feel free to reach out to us. We would love to hear from you and discuss how we can work together to achieve your business goals.
Clients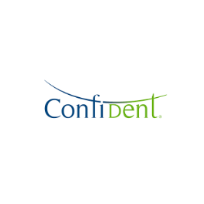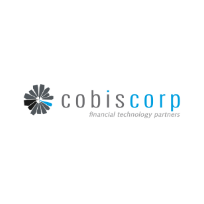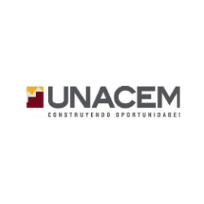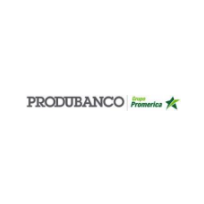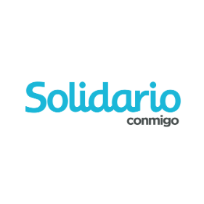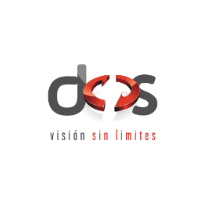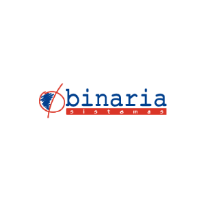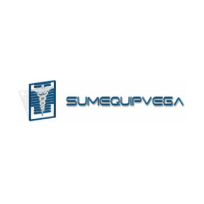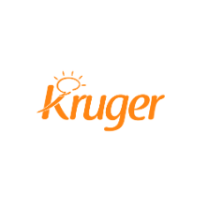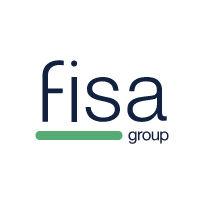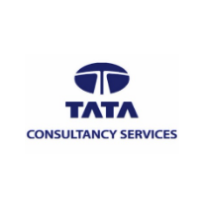 We are proud to work with a wide range of strategic allies, all of whom share our passion for innovation and excellence.

Our strategic allies are carefully selected based on their expertise, reputation, and commitment to delivering exceptional results. Each of our partners brings unique skills and knowledge to the table, allowing us to offer our clients a truly comprehensive suite of services.

We work closely with our strategic allies to develop customized solutions that meet the unique needs of each one of our clients. Whether it's through joint projects, shared resources, or collaborative research and development of solutions and applications, we are always looking for new and innovative ways to create value.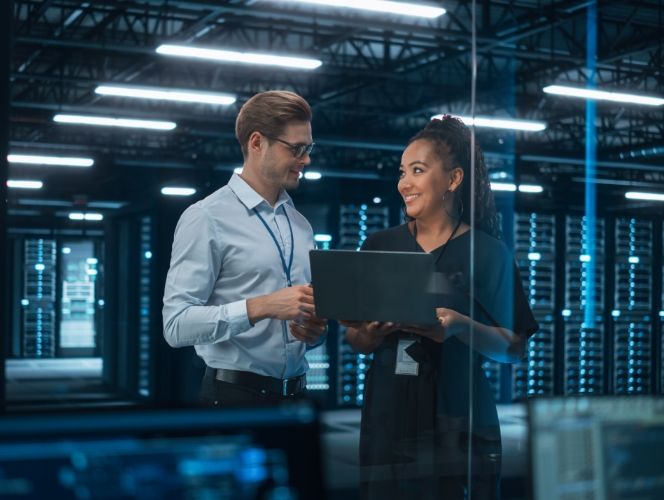 Some of our strategic allies include industry leaders in
agile software development
, cloud computing, system integrations, and more. By partnering with these companies, we are able to stay at the forefront of emerging technologies and bring the latest innovations to our clients.

If you are interested in becoming a strategic ally of ONCEDEV, we would love to hear from you. Contact us today to learn more about our partnership opportunities and how we can work together to achieve your business goals.