Leave us a message and we'll be in contact as soon as possible.
Envision
Turn your vision into actionable plans by leveraging the latest in
digital transformation solutions
. Our team of
software engineers
and
digital transformation specialists
work closely with you to assess your needs and aspirations and create customized solutions that fit your specific goals.
Our mission is to unlock the potential you and your company have to achieve greatness. Whether you need to
develop innovative software
applications that streamline operations, implement scalable
cloud solutions
, or enhance and integrate your existing systems, our team of experts will guide you every step of the way.

We empower businesses with the
agility
and flexibility to grow and thrive in the fast-paced world of technology. We provide comprehensive testing and
cybersecurity
services to ensure that your systems are always running smoothly and securely.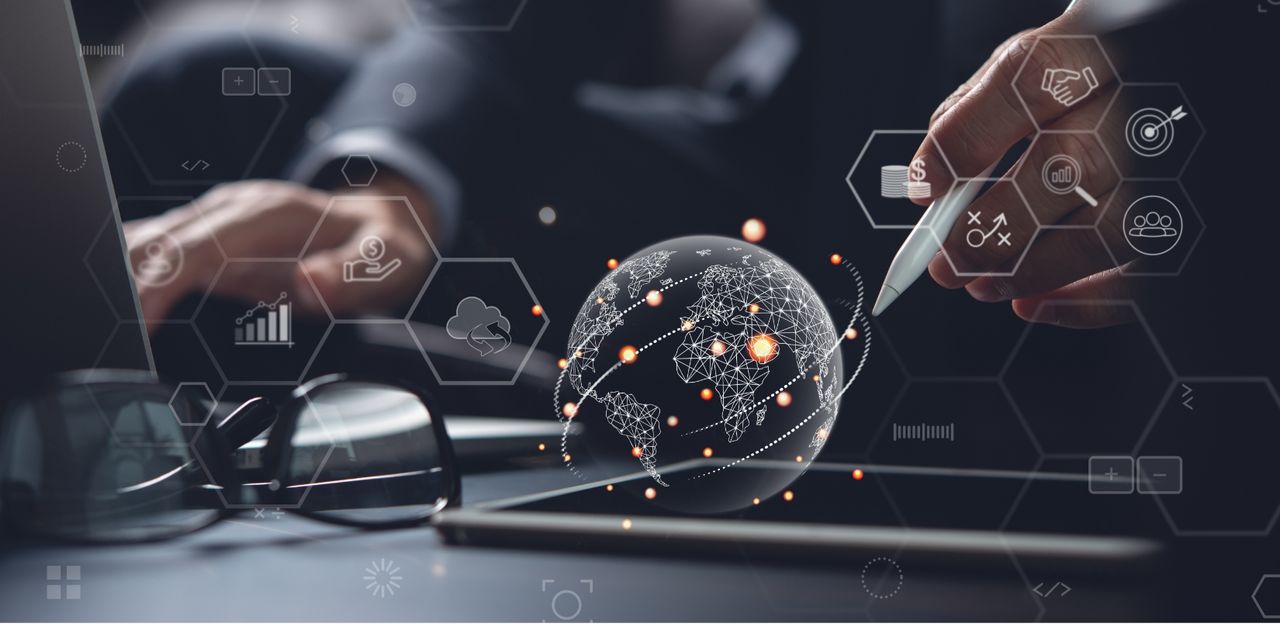 With our expertise in software engineering and programming languages, you can be sure that your project is in good hands.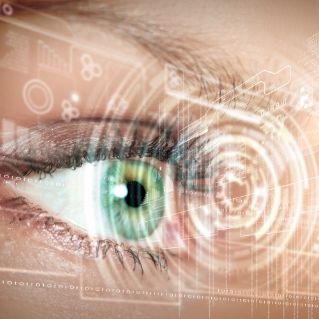 Explore our services to see how we transform your vision into reality.
Apart from adapting to
digital transformation
, businesses also need to be agile in order to survive and thrive.


Business agility
allows companies to respond quickly to changing circumstances,
innovate new products and services
, and remain competitive in the long run.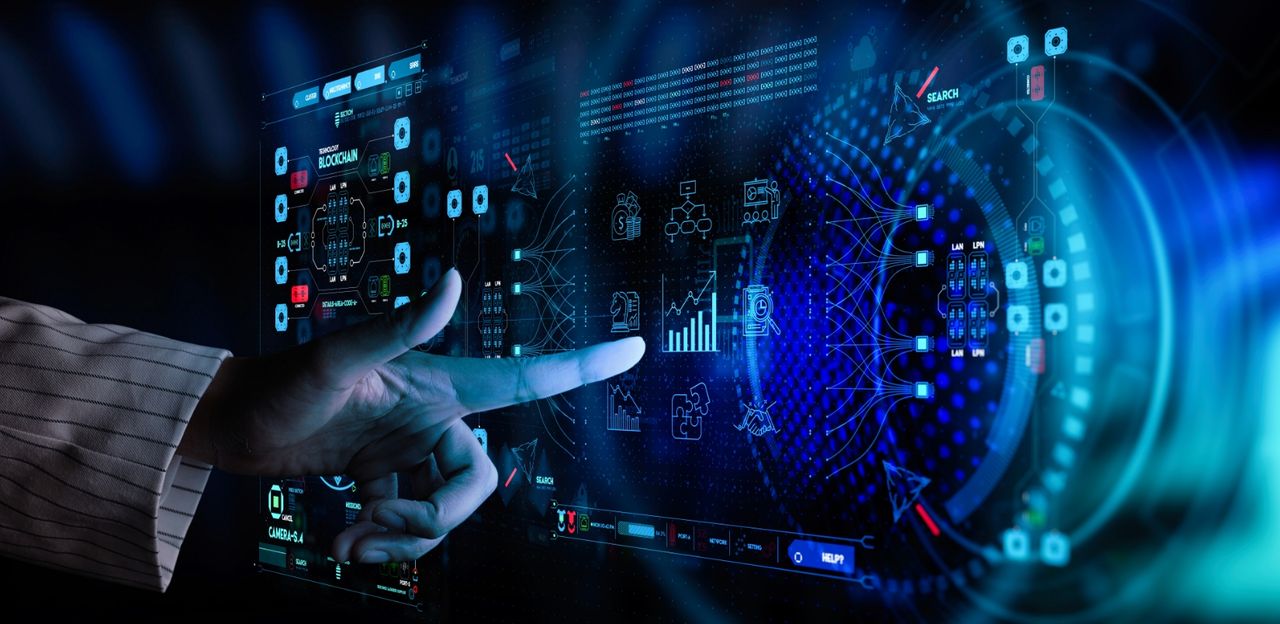 That's why we offer customized solutions that help businesses achieve greater agility and respond quickly to changing market conditions. Our team will work closely with you to understand your unique needs and challenges and develop a tailored plan to improve your business agility.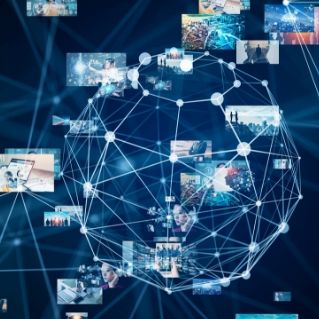 From
implementing agile methodologies
to adopting cutting-edge technology such as blockchain and artificial intelligence, we'll help you stay ahead of the competition and achieve your goals.
If you are interested in becoming a strategic ally of OnceDev, we would love to hear from you. Contact us today to learn more about our partnership opportunities and how we can work together to achieve your business goals.