Leave us a message and we'll be in contact as soon as possible.
Prepare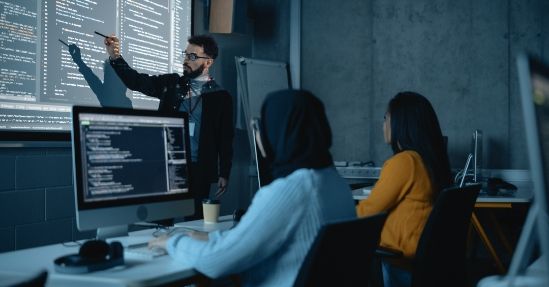 Our comprehensive
training and workshops
are designed to prepare individuals and teams for success.

Our
Agile
and Scrum training programs provide hands-on
training and coaching
to equip your team with the skills and knowledge needed to implement these methodologies effectively.

Every team is unique. That is why we provide customized learning
solutions
that cater to your team's specific needs. Our experienced trainers work with you to identify your needs and tailor a program that meets those needs. We cover a range of topics to improve your team's
technical agility
and efficiency.

Prepare your team for success. Learn more about our
training
programs and get started on your team's transformation today.
We offer a variety of training courses for both individuals and corporate teams. Our courses are designed to help you and your teams develop their Agile knowledge and skills, and enable you to drive successful
Agile transformations
within your organization.

Our group courses are perfect for anyone who wants to enhance their Agile knowledge and skills. We offer a range of courses that cater to different levels of experience and cover a wide range of
Agile methodologies
and practices.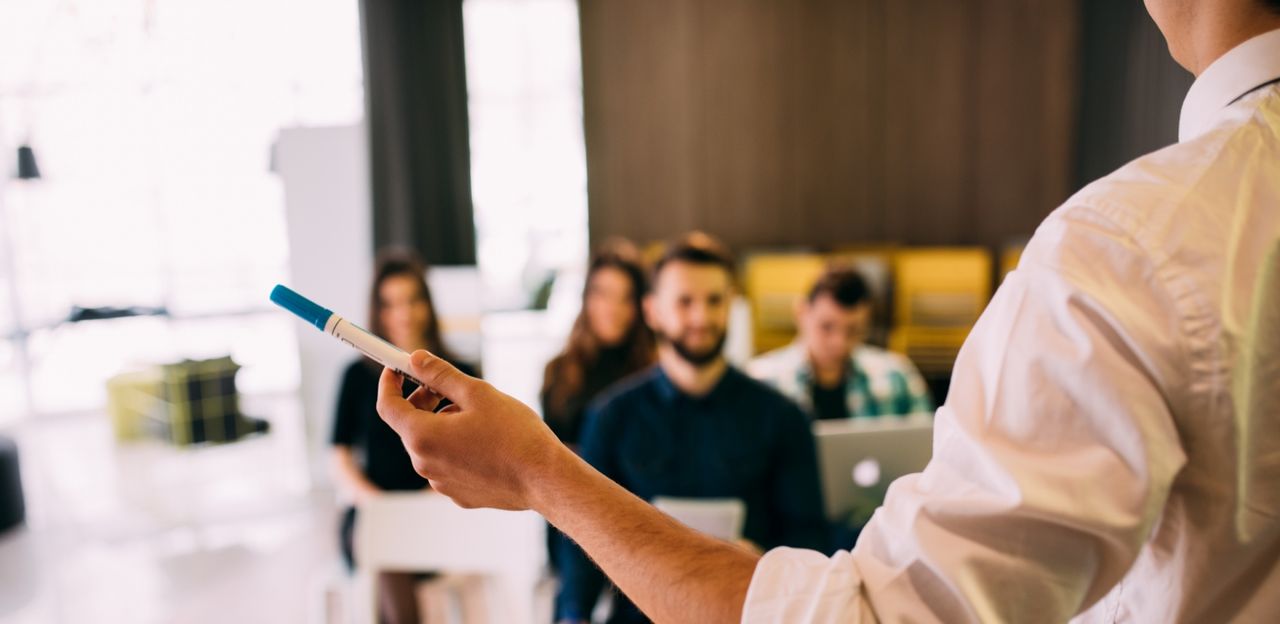 For corporate teams, we offer customizable packages that can be tailored to meet the specific needs of your organization. Our expert trainers will work closely with your team to identify areas where training is needed and create a customized training plan to ensure your team has the skills and knowledge necessary to succeed.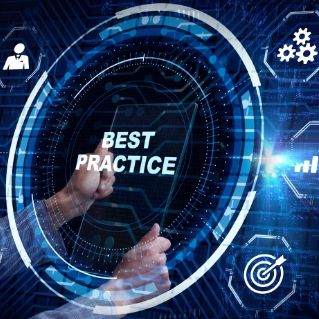 At OnceDev, we understand the importance of keeping up with the latest Agile practices and methodologies. That's why we offer training courses that are constantly updated to reflect the latest trends and best practices in the industry.

Improve your team's
agility
and efficiency with our Agile and Scrum training programs. We provide hands-on training and coaching to equip your team with the skills and knowledge needed to successfully implement these methodologies.

Learn more and get started on your team's transformation.
Staying up to date with the latest technology and industry trends is essential to staying ahead in today's rapidly evolving digital landscape. That's why we offer a range of hands-on workshops designed to help individuals and organizations build the skills they need to succeed.

Our workshops are designed to be interactive and engaging, providing participants with the opportunity to learn by doing. Led by experienced instructors, our workshops cover a range of topics, from Agile methodologies to DevOps practices and beyond.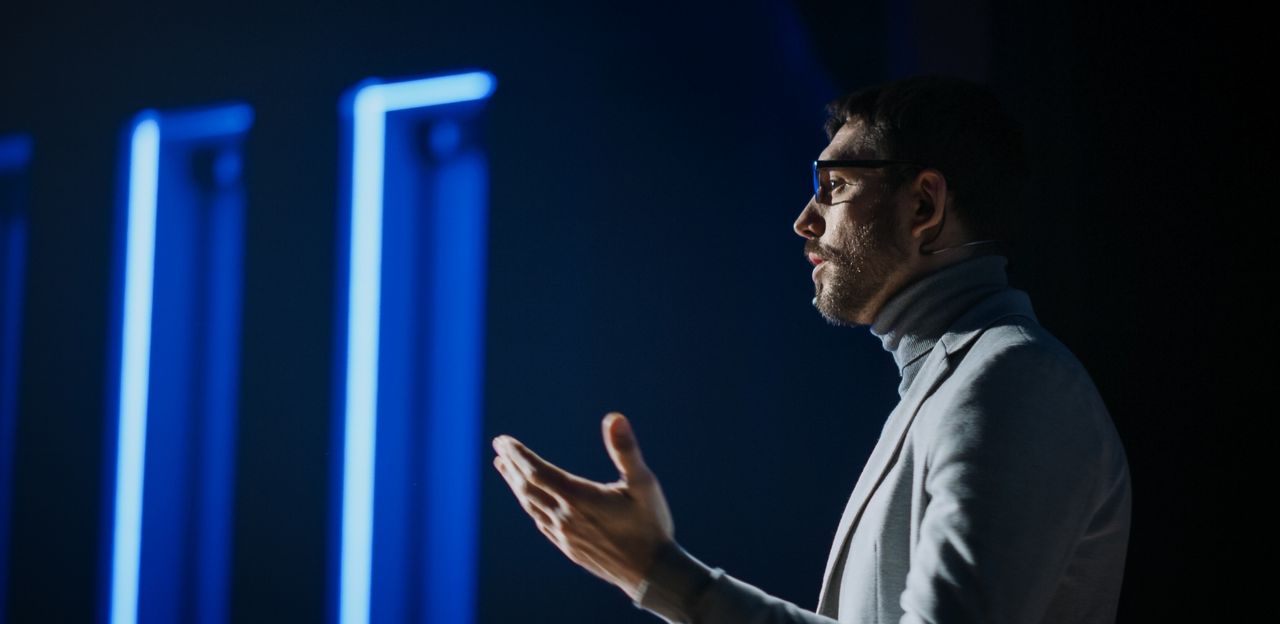 Our workshops are perfect for individuals looking to build their skills, as well as for teams seeking to upskill together. We offer both public and private workshops, tailored to your unique needs and requirements. Whether you're looking to sharpen your own skills or empower your team to succeed, we've got you covered.
So why wait? Browse our workshop offerings today and take the first step towards achieving your goals!

Ready to take your skills to the next level? Join our interactive workshops to learn the latest technologies and best practices from our industry experts. From
software development
to
project management
and
cybersecurity
, we offer a variety of workshops to help you stay ahead in a constantly evolving digital landscape. Check our upcoming workshops and register today.