Leave us a message and we'll be in contact as soon as possible.
Create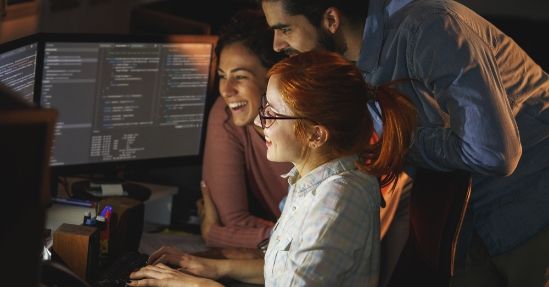 The best software is developed by teams of experts working together towards a common goal. At ONCEDEV, we have created a multidisciplinary team of
software engineering
experts,
UX designers
,
quality assurance
professionals, and project managers.
We have achieved a high level of collaboration and adaptation in order to generate the value you require. The use of Lean-Agile methodologies, fine-tuned to the specific needs of each project and client, allows us to provide end-to-end
development services
that ensure our projects are completed to the highest standards of quality.

We have a proven track record of delivering custom
software solutions
across a wide range of industries, including mobile platforms and complex enterprise applications and integrations. Our commitment to
innovation
drives us to continuously explore new technologies and methodologies to improve processes and deliver better results for our clients.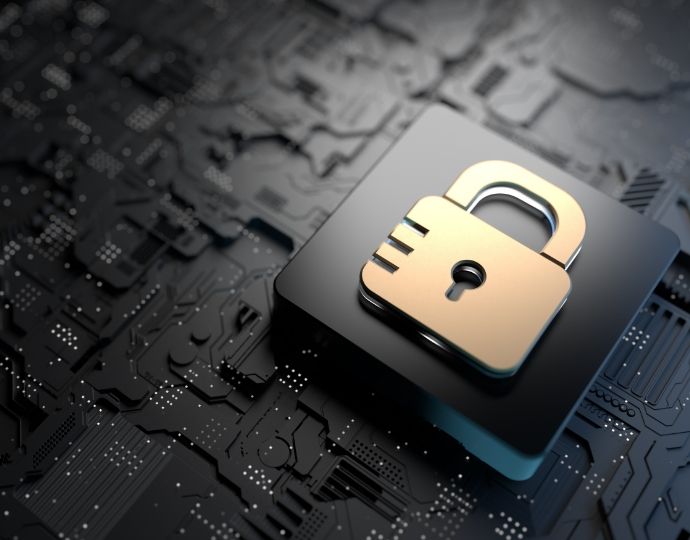 We prioritize
cybersecurity
and
data privacy
, using cutting-edge programming languages and databases to ensure that your software is both agile and secure.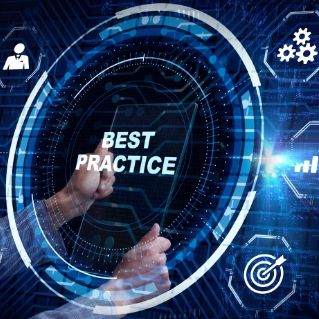 Contact us today to learn more about our software development services and how we can help your business achieve its goals through
custom software solutions
.
At ONCEDEV we have created specialized Agile Development teams. We call them S.W.A.T.s (SoftWare Agile Team). They are High Performance Teams that in turn are scalable, depending on customer requirements and at preferential rates depending on the assignment time required.

Our S.W.A.T. (SoftWare Agile Team) are High Performance teams that work on Critical Projects that require support and immediate action to solve problems with committed dates.
Each S.W.A.T. is
As part of our DNA, the interaction with our clients is constant and integrated as a single team.

This way the needs, requirements, changes, etc. are resolved more quickly and more efficiently, keeping you up to date with immediate and first-hand information.
The success of our teams lies in our way of working, which is based on Servant Leadership. It allows our entire team to get involved from the very beginning of the project to the end of it, allowing us to help in whatever is required for the success of everyone.
If we need to review the requirements and the project requires adjusting, removing, adding, or expanding components; we are open to come to agreements. Our goal in negotiation phases focuses on win-win and the best outcomes for our clients.
A S.W.A.T. is mature enough to adapt to Agile work schemas or other work models.
How do we resolve impediments, problems, etc.? Well, with proactivity, and that makes our teams fly!
All the previous work done, the projects in which they have participated, and the excellent communication, allow self-organization to flow and be a feature of the team and not a characteristic that would be desirable.
Our teams have been developing Software for more than two years with us being part of the same team and some members exceed 10 years of developing with other teams.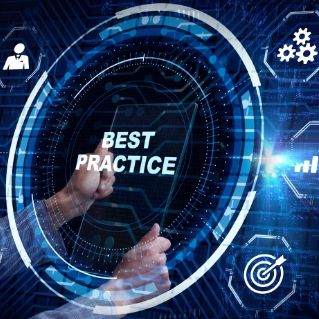 Contact us today to learn more about our software development services and how we can help your business achieve its goals through custom software solutions.
Our Specialized Software Strategists have extensive experience and can solve pain points in a project by bringing their expertise in identifying and fixing technical issues, improving project efficiency, delivering high-quality code, and offering guidance and leadership to the team. Their deep understanding of software development and ability to quickly adapt to new environments can lead to faster problem resolution and smooth project execution, reducing risk and delivering value to the client.

Our Specialized Software Strategists bring unparalleled value to your project. With years of experience in a variety of industries and technologies, they are equipped to hit the ground running and make an immediate impact.
Specialized Software Strategists
The S3 have strong technical skills, with a deep understanding of programming languages and technologies such as cryptocurrency, online banking and blockchain, which enables them to quickly pick up new systems and contribute to projects while maintaining their attention to detail in writing code that is maintainable, scalable, and well-documented.
The S3 possess strong problem-solving skills and perseverance to overcome obstacles and complete complex technical projects.
Our S3 are highly adaptable professionals who handle ambiguity and change with ease. They balance competing priorities, prioritize effectively, and navigate shifting project requirements without becoming flustered. They are open-minded and willing to consider new ideas and perspectives, and can adjust to new projects and environments quickly due to their experience in different industries and technologies.
Technology is more than just a job for our S3. They have a true passion for it and are always striving to learn and improve. With a curious and innovative mindset, they are not afraid to take on challenges and find new ways to improve processes and solve problems.
All S3 have been involved in managing projects or have been a key contributor to project delivery. They understand the project lifecycle and can help manage risk, identify issues and drive delivery.
They have accumulated a wealth of knowledge and are able to provide guidance and mentorship to junior team members.
Each S3 has worked with many different team configurations and understands the importance of communication, collaboration, and cooperation in delivering projects.
Their expertise in software development, combined with their ability to quickly understand and solve complex problems, make them an asset to any team.

They have a proven track record of delivering high-quality software solutions that meet business needs and exceed expectations.
Our Cloud Services team provides comprehensive solutions for businesses of all sizes, ensuring seamless transitions to cloud-based platforms. By leveraging cloud computing, companies can reduce costs, increase scalability, and improve overall efficiency.

Our team of experts have extensive experience in deploying and managing cloud infrastructure across various platforms, includingAmazon Web Services (AWS), Microsoft Azure, and Google Cloud Platform (GCP). We offer a range of cloud services, including
We help businesses migrate their existing applications and data to the cloud with minimal disruption. Our team ensures that the transition is smooth, secure and cost-effective.
We provide comprehensive management and monitoring of cloud infrastructure, ensuring maximum uptime, security and performance.
We develop custom cloud applications that are scalable, reliable, and efficient. Our multidisciplinary teams work closely with clients to understand their unique business requirements and develop solutions that meet their needs.
At OnceDev, we understand the importance of staying ahead of the curve in an increasingly digital world. With our cloud services, we enable businesses to transform their operations, reduce costs, and improve agility.

If you are interested in becoming a
strategic ally of OnceDev
, we would love to hear from you. Contact us today to learn more about our
partnership
opportunities and how we can worktogether to achieve your business goals.