Leave us a message and we'll be in contact as soon as possible.
Envision, prepare, create, grow. That's what we stand for. That's what we do.
Technology should work for you, not against you. Our processes are designed to create and innovate your products and services. We make technology work for you as it works for us.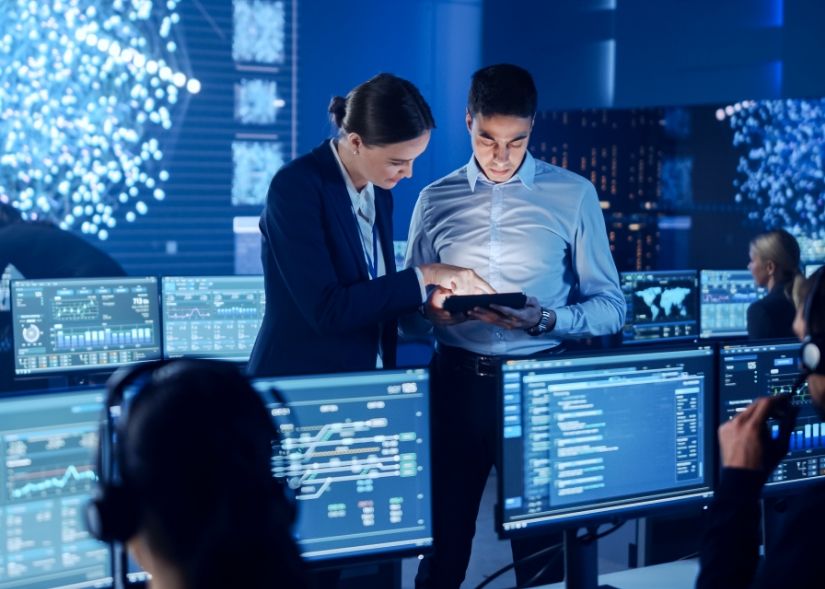 We create what you envision. Transform your business and reach
Business Agility
through custom-built
software engineering solutions
, so you stay ahead of the game and achieve your goals with confidence.

Hone your team's skills and knowledge and stay up-to-date on
Agile
processes and
project management
with our courses and workshops.

Our skilled
software engineers and developers
specialize in creating the secure custom
software solutions
, applications, and system integrations that you need.

Let us guide you and your business towards your full potential through
Digital Transformation
, Business Agility,
Process Improvement
, Project Management and
Change Management
.