Leave us a message and we'll be in contact as soon as possible.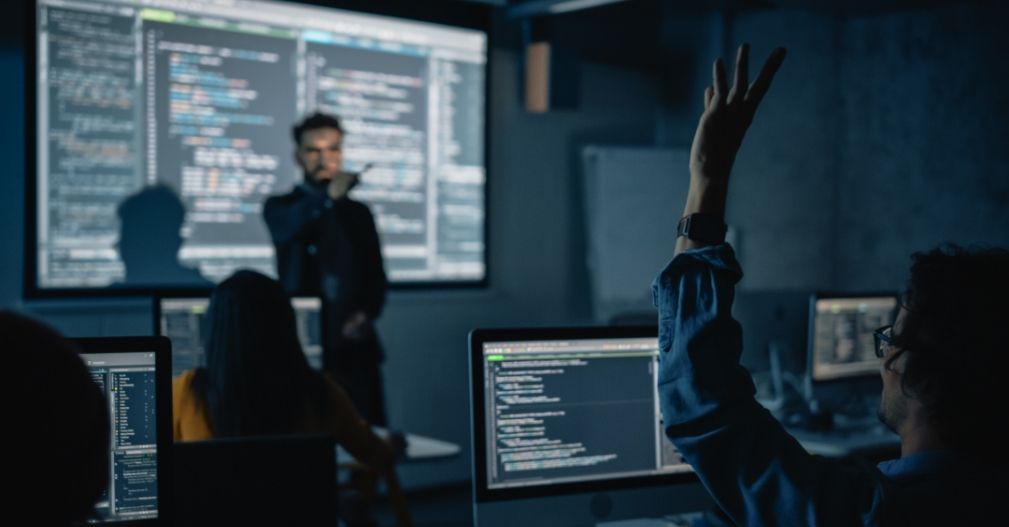 Events
Stay up to date with our latest webinars, workshops, training courses, and other events. Our goal is to help you learn and grow in the ever-evolving world of
digital transformation
,
innovation
, and
Agile methodologies
.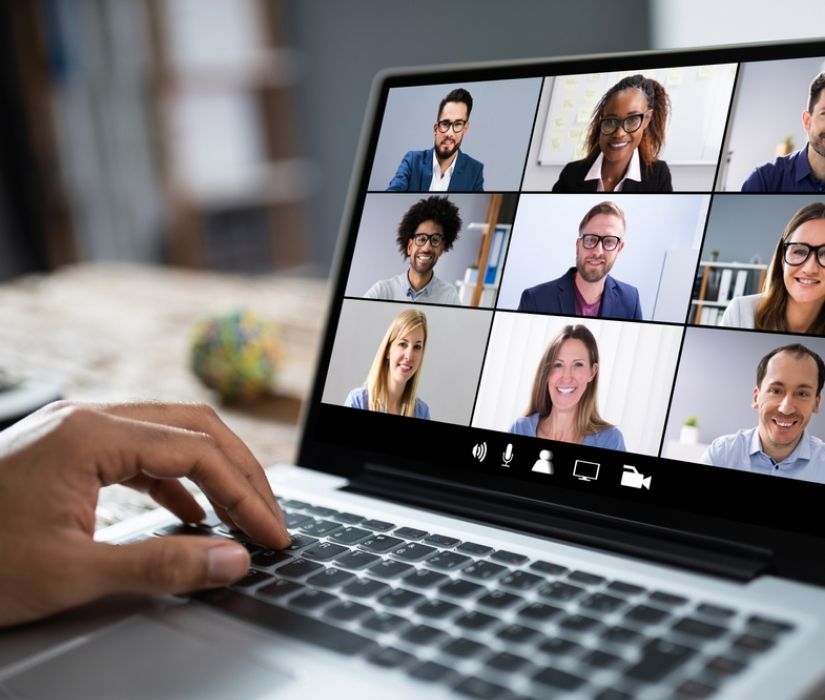 We are always hosting new events, so be sure to check back frequently or subscribe to our notification list to stay informed about upcoming events which are designed for both beginners and experts, covering a wide range of topics.

In addition to announcing our new events, we also archive previous ones as articles so that you can always refer back to them.
Whether you missed an event or simply want to refresh your knowledge, you can find all the information you need right here.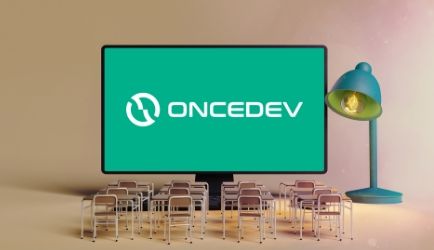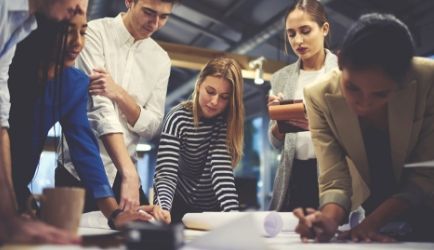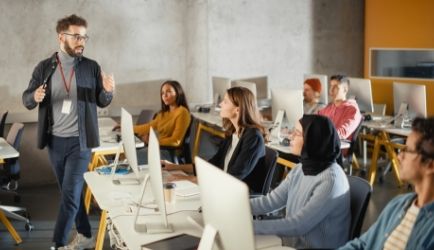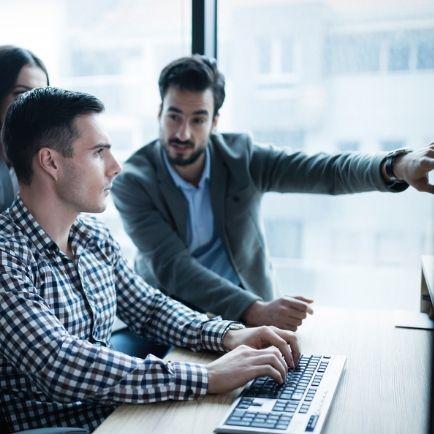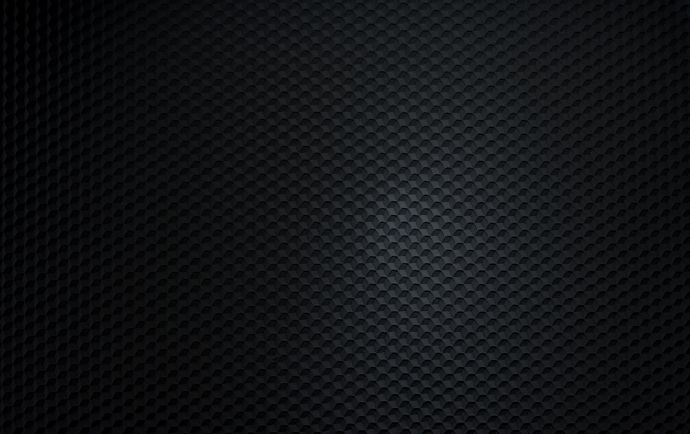 Our team of experienced and passionate
software developers
and educators are dedicated to providing the highest quality training and resources to help you succeed in your career. We believe in the power of collaboration and community, and we are excited to share our knowledge and expertise with you.

Thank you for choosing ONCEDEV as your learning and development partner. We look forward to helping you grow and succeed!

Come and join us on this journey of discovery and innovation.
Subscribe to our blog and stay tuned for our latest updates, insights, and announcements. Let's learn, grow, and succeed together!