Leave us a message and we'll be in contact as soon as possible.
Cases and White papers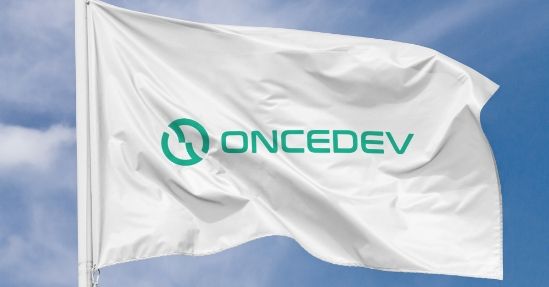 Our
case studies
and
white papers
showcase our collaborative approach to delivering successful projects for a diverse range of clients. By working closely with each client, we gain an in-depth understanding of their unique needs and goals. This enables us to provide tailored solutions that exceed expectations.

We're proud to have built long-standing relationships with our clients, based on trust, collaboration, and a shared commitment to success. Our case studies provide a glimpse into how we work and how work to achieve our customers' goals.

We encourage you to take a look at our case studies and white papers to see how our collaborative approach has led to successful outcomes for our clients. If you have any questions or would like to learn more about our
services
, don't hesitate to contact us.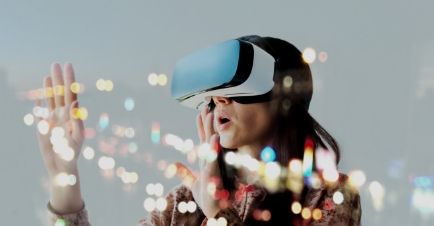 White Paper: The Different Types of Innovation in Business
This white paper identifies and discusses several types of innovation in business, including incremental, disruptive, breakthrough, open, and reverse innovation. Incremental innovation involves small improvements to existing products or processes, while disruptive innovation creates new products or services that disrupt existing markets.
White Paper: Innovation in the Insurance Industry
This whitepaper explores how innovation is transforming the insurance industry. The paper discusses various types of innovation, including customer-centric innovation, emerging technologies, cybersecurity and risk management, and collaboration and partnerships.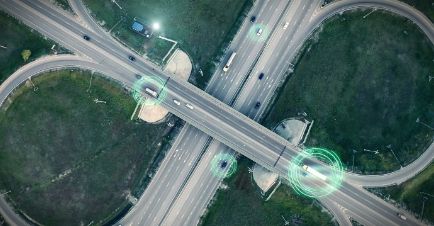 Case Study: Real-time Mobile Tracking Platform for Armed Custody
A private security firm approached a
software development
company to develop a real-time mobile tracking platform that enables the administration of armed custody, GPS tracking in real-time, and user-defined routes, with alerts for unexpected route changes. The platform should also generate reports and summaries for clients.

Come and join us on this journey of discovery and innovation.
Subscribe to our blog and stay tuned for our latest updates, insights, and announcements. Let's learn, grow, and succeed together!
Services
We help business to thrive and become more agile, using software development and advanced technologies such as
cloud computing
, machine learning and many more.